How to Prep for the Winter in Real Estate!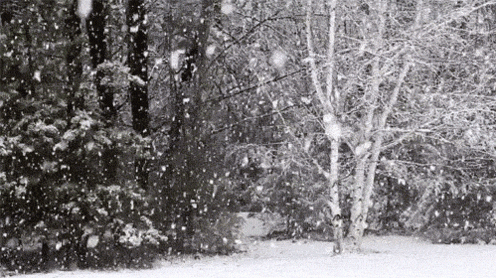 Generally speaking, the winter months, which are full of holidays, family time, etc, usually means a slower time in real estate, but it doesn't have too! Here are a few tips and tricks to keep up your momentum during the winter season!
Use this time to refocus your priorities. Look at your marketing plan and make adjustments for the new year!

Get some face to face time with some of your leads. Let them know you're not slowing down and that you're ready to list whenever they are!

Take some classes, read up on latest trends and get ready for the new year! Set yourself up for success!

Take a step back and take a look at your goals. Are they still what you're aiming towards? Do you want something different this new year? Adjust your goals for this new year and write them down somewhere you can see!

Get out there and meet new people! Take this time to get our in the community and make new connections!

Stay up to date on the local market- these are great statistics to share with your clients and new prospects.

Plan for next year!!
To learn more, visit:
https://www.hmsnational.com/real-estate-professional/blog/slow-down-heres-how-you-can-stay-on-top-of-your-real-estate-game
http://nekstapp.com/real-estate-agent-slow-months/